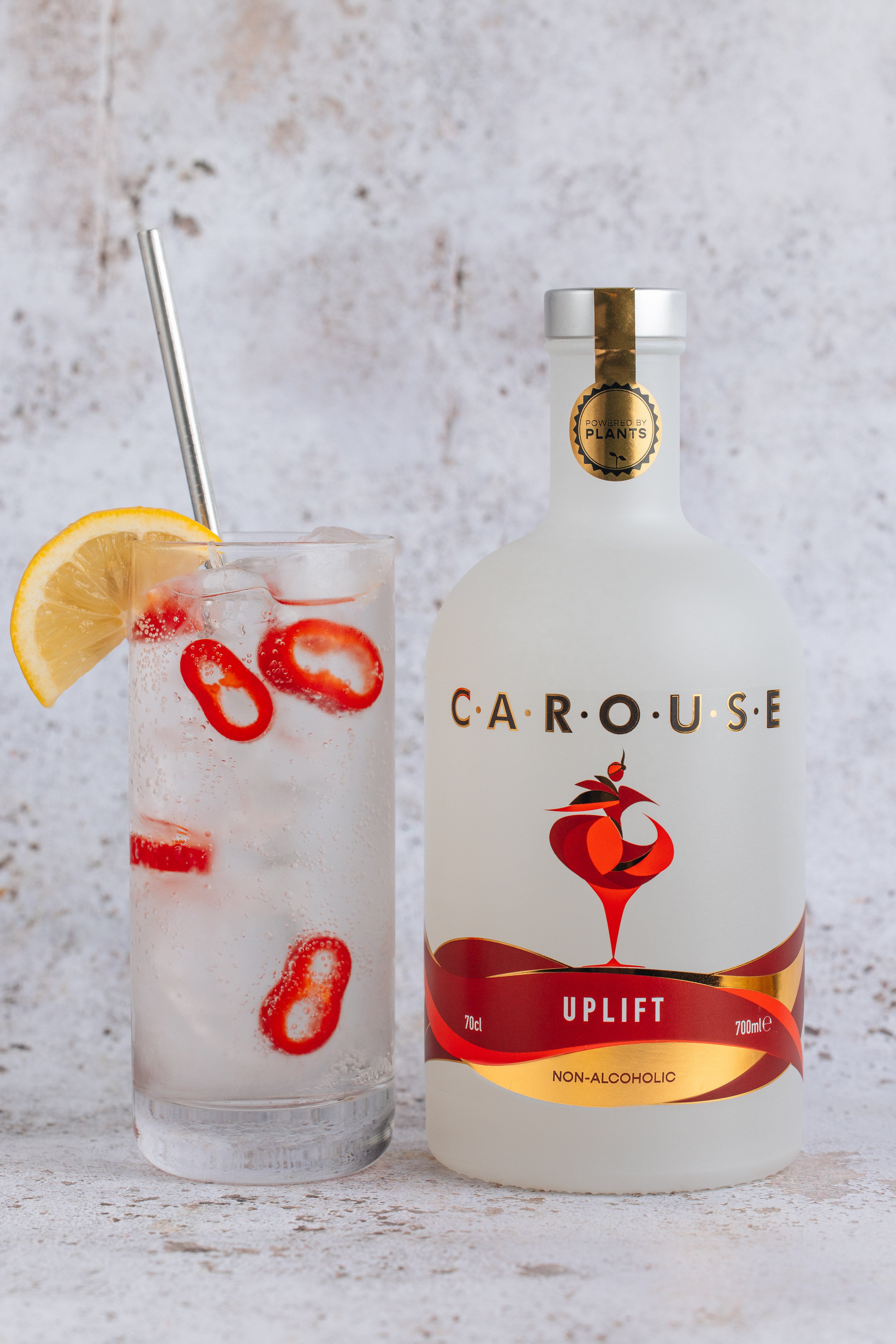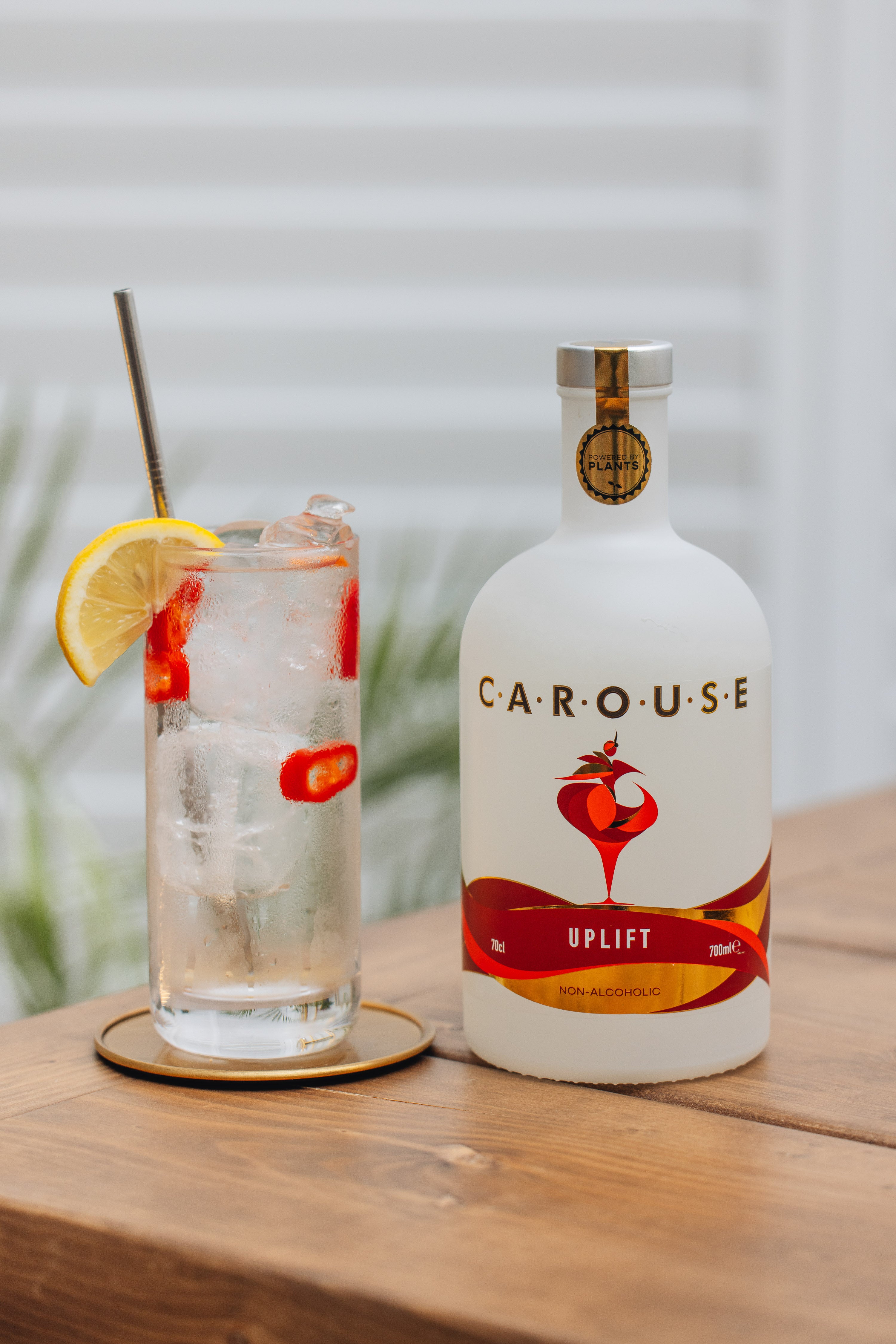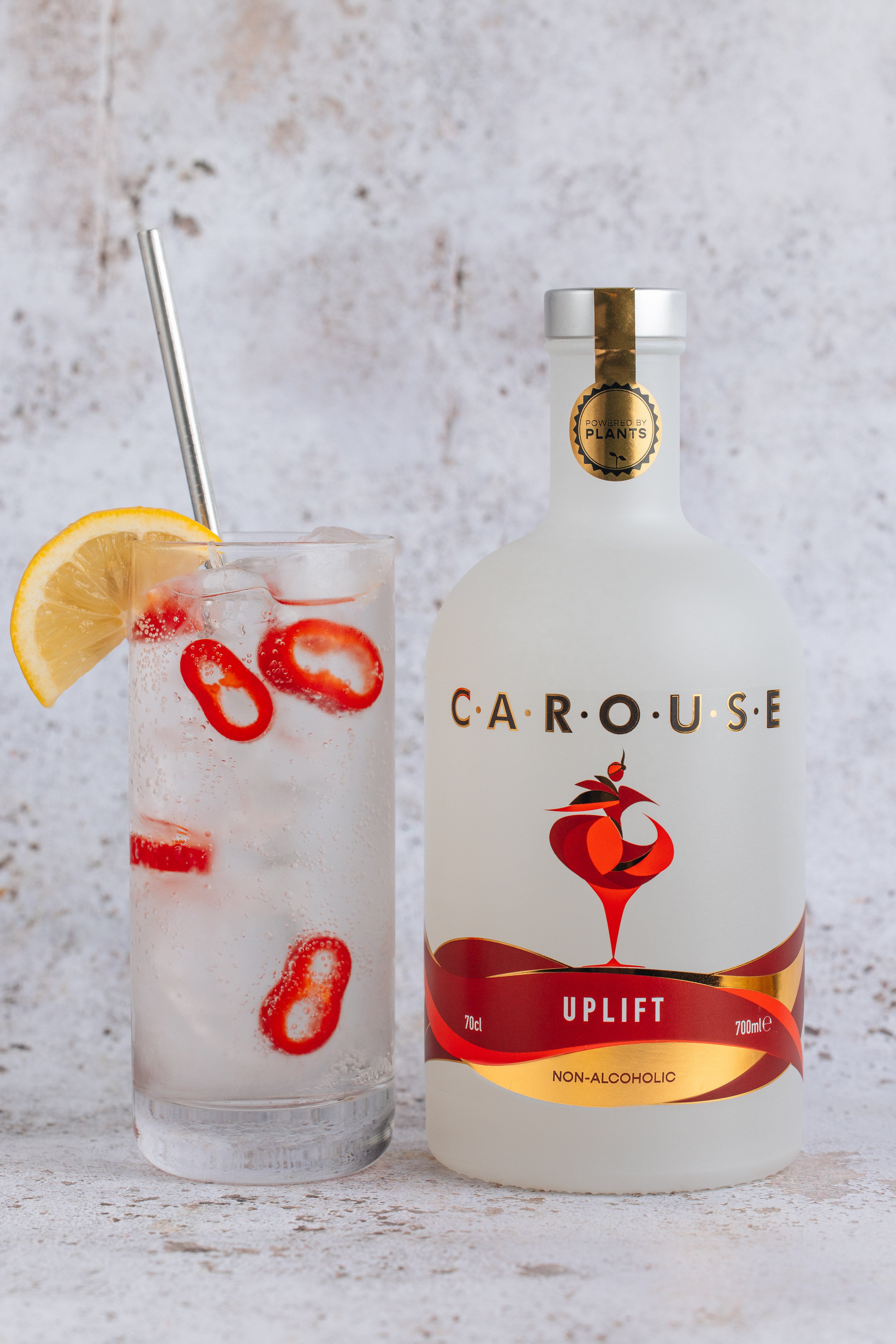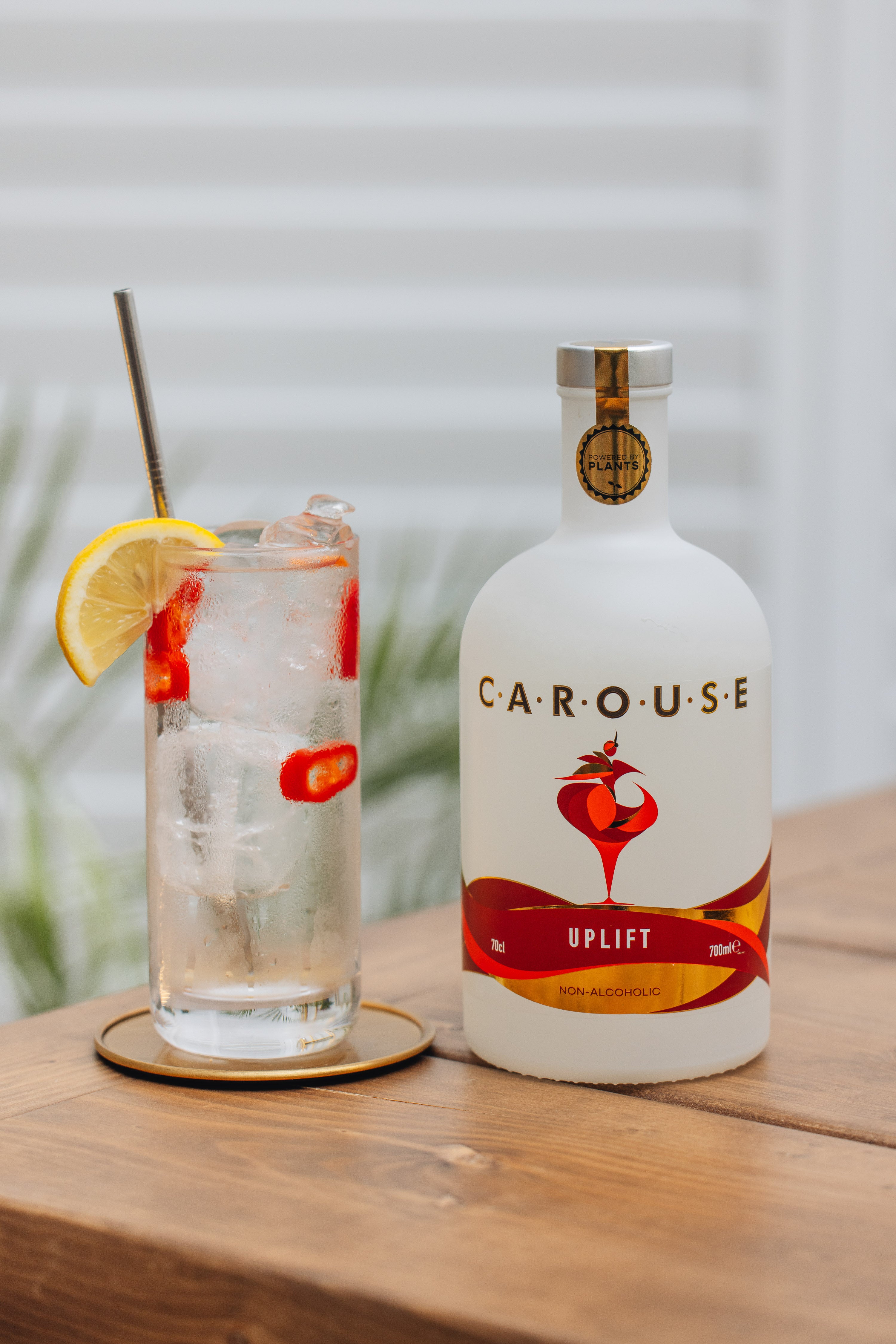 A combination of citrus fruits and warming ginger with extracts of guarana, maca, gingko biloba, peppercorn and a subtle hint of chilli.
UPLIFT your mood with a vibrant blend of energising botanicals.
No artificial colours, flavours or sweeteners.
Gluten Free | Suitable for Vegans 
Best served as a chilled, 50ml shot over ice or with soda water and fresh lemon.
Ingredients
Our botanical extract blend of citrus fruits; lemon and lime, with Guarana, Maca, Gingko Biloba, black peppercorn and warming chilli and ginger
Full ingredients list:

Filtered water, agave nectar, Uplift botanical extract blend (guarana, maca, gingko biloba, ginger, black peppercorn), glycerine, acid; citric acid, natural flavourings, Preservatives: Potassium sorbate, Sodium benzoate
Nutritional Information
Per 100ml: Energy / Nutrients 133 kj / 31 kcal, Fat 0.0g - of which saturate 0.0g, Carbohydrates 7.5g - of which sugars 2.5g, Protein, 0.0g, Salt <0.5g